Presented By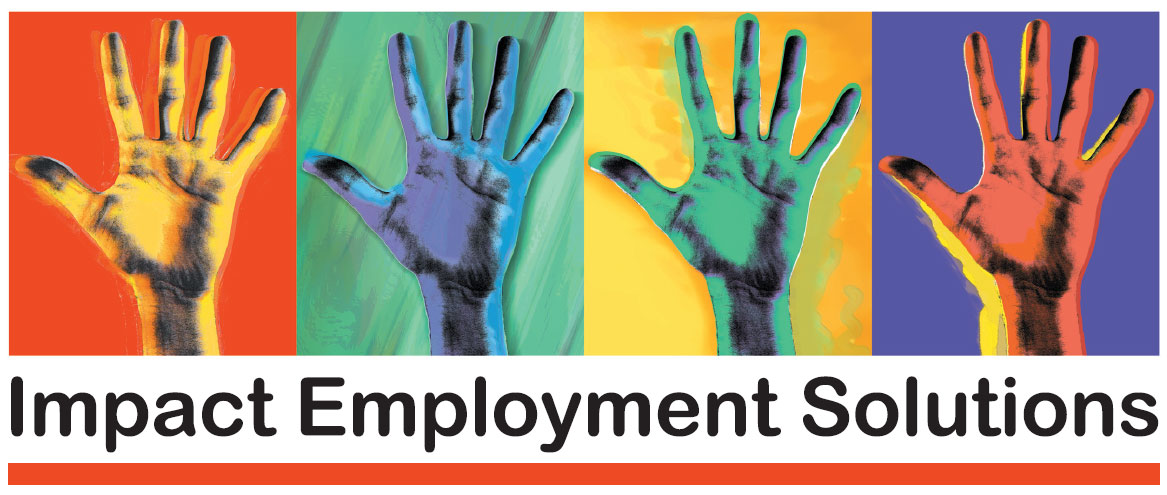 Since 2007, Congressman Bob Latta has served the people of Ohio's Fifth Congressional District in the United States
House of Representatives. Congressman Latta is a member of the House Energy and Commerce Committee where he
plays an intricate role in crafting the nation's telecommunications, energy, environment, health care, and interstate
commerce policy. Latta is Republican Leader of the Subcommittee on Communications and Technology, where he
advocates for policies that help consumers, grow our economy, and spur innovation. Latta is also a member of the
Subcommittee on Energy and the Subcommittee on Consumer Protection and Commerce, which he chaired in the 115th
Congress. Additionally, Latta was selected by leadership to serve as a member of the Select Committee on the
Modernization of Congress where he works with an even number of Republicans and Democrats to make Congress
work better for the American people.
Along with his committee positions, Congressman Latta is a Deputy Whip and Co-Chairs the Rural Broadband Caucus,
the Congressional Propane Caucus, and the Congressional French Caucus.
Throughout his tenure, Congressman Latta has advocated for the interests of the people of Northwest and West Central
Ohio through policies that further economic prosperity and job creation. His top priorities include improving access to
broadband capabilities in rural areas, balancing the budget, maintaining a strong national defense, and implementing
commonsense government reforms.
Congressman Latta has had more than 20 bills signed into law during his Congressional tenure.
Congressman Latta is an avid sportsman and lifelong resident of Northwest Ohio. He and his wife Marcia live in Bowling
Green, and they have two daughters, Elizabeth and Maria.